About Alex
Born in 1952, Alex is a Magnum Photos member who primarily works in colour. He lives in New York and collaborates with his wife (photographer and poet Rebecca Norris Webb) on photographic projects, including the editing and book creation processes and in conducting photography workshops.
Alex holds the prestigious title of being the last photographer to shoot for National Geographic on film (Kodak Kodachrome), he has published 11 books and has contributed to many other notable magazines such as GEO, Time and New York Times Magazine.
What I like most about his work
Having met Alex and his wife Rebecca in Poland I can say that I really admire his humility, gentle approach and persistence to capturing difficult images. He is very down to earth, incredibly approachable and I think that is what allows him to sometimes become invisible to his subjects. Alex has achieved a mastery of colour photography and is easily one of my top five favourite photographers of all time.
He doesn't know this but when I was in Poland taking photos for one of his workshops I ran into him and watched him shooting for a short while from across a busy street. He shoots with a Leica rangefinder, always with a 35mm f2 summicron (I think from the early 80's as it was smaller and beautifully brassed!), uses a hand held light meter, and was very discreet / calm in his approach.
Alex's ability to see the colour of light is also incredible. When I see mixed light I have taught myself to avoid it. When Alex Webb sees mixed light he sees opportunity, using it to paint in a third, fourth or fifth element into an already interesting image.
I also really like this quote on his Magnum Photos bio:
"I only know how to approach a place by walking. For what does a street photographer do but walk and watch and wait and talk, and then watch and wait some more, trying to remain confident that the unexpected, the unknown, or the secret heart of the known awaits just around the corner. "
If you ever have the opportunity to attend one of Alex and Rebecca's workshops I would highly recommend it. Here is a link to their final Photo Project Workshop which is about to fill up.
Five of my favourite pictures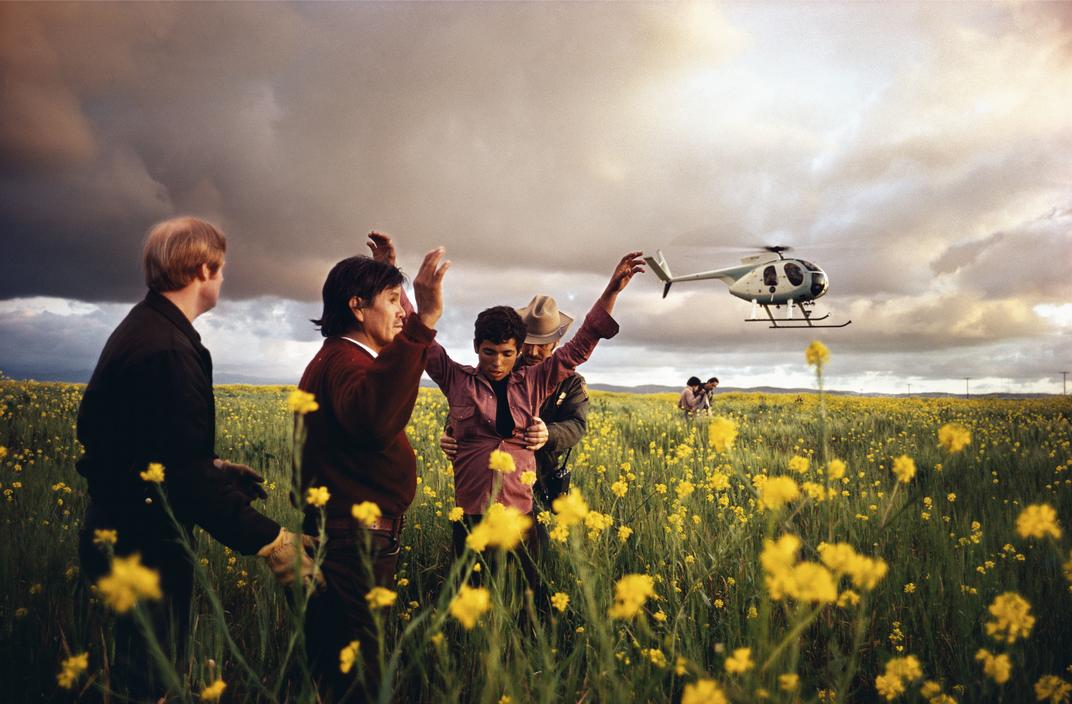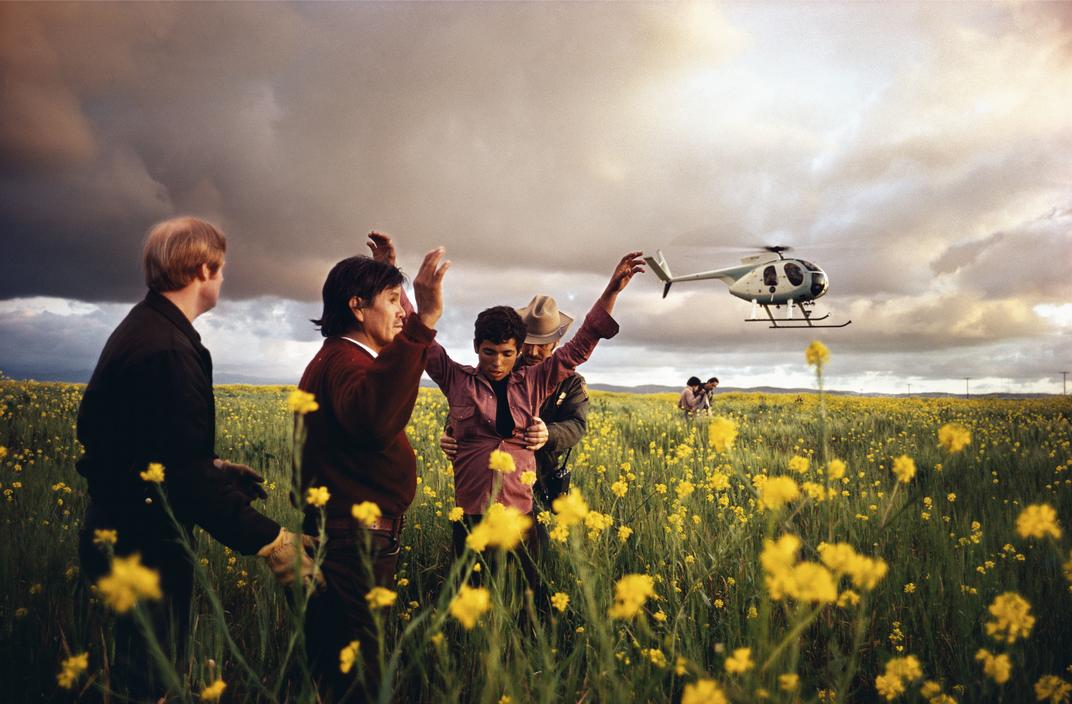 Video
Vogue Masters interview – http://youtu.be/Zg4Wpd6cDwE
Short Magnum video about a series Alex shot in Chicago – http://www.youtube.com/watch?v=QrsNhZkx6Tg
Great conversation with Rebecca as well – https://www.youtube.com/watch?v=laeLWHBO19o
Alex speaking about his retrospective book 'The Suffering of Light' – http://vimeo.com/30086565
Links
http://www.webbnorriswebb.co
http://www.magnumphotos.com/C.aspx?VP3=CMS3&VF=MAGO31_10_VForm&ERID=24KL53Y_H
Social media
https://www.facebook.com/pages/Alex-Webb/91403435348
https://www.facebook.com/pages/Alex-Webb-Rebecca-Norris-Webb/196799313709221